Mensaje de la Herencia de Michael Jackson == From The Estate Of Michael Jackson
.
.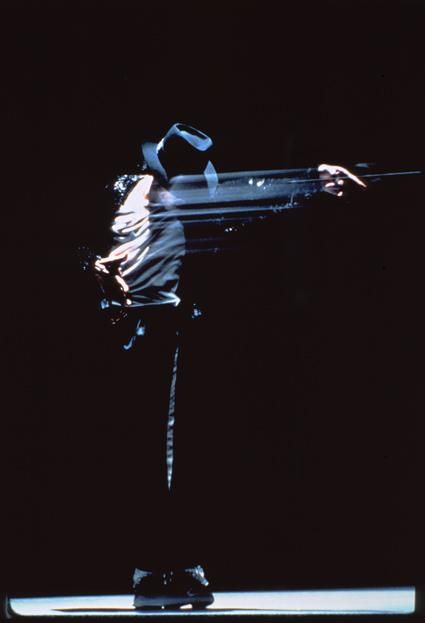 .
.
| | |
| --- | --- |
| From The Estate Of Michael Jackson | De la Herencia de Michael Jackson |
| lunes 24/02/2014 09:31 p.m. | lunes 24/02/2014 21:31 |
| Hello: | Hola: |
| The Estate is thrilled with the overwhelmingly enthusiastic response and support that has been shown by the MJ fan community for the exposure the world is getting to this great new Michael Jackson track, "Slave To The Rhythm", in the Sony Mobile campaign. | Los Herederos (Herencia, Patrimonio, Caudal Sucesorio) están encantados con la abrumadora y entusiasta respuesta y apoyo que se ha demostrado por la comunidad de fans de Michael Jackson por la exposición al mundo que está teniendo esta gran nueva pista de Michael Jackson, "Slave To The Rhythm", en la campaña de Sony Mobile. |
| Only the most avid fans have heard the demo for this track before so, for the majority of people, this is the first time they are hearing the track. | Sólo los fans más ávidos han escuchado la demo de esta canción antes, así que, para la mayoría de las personas, esta es la primera vez que están escuchando la pista. |
| This is all about Michael's legacy and spreading Michael's music to all corners of the globe so let's all keep showing MJ L.O.V.E.! | Esto tiene que ver con el legado de Michael y la difusión de la música de Michael a todos los rincones del mundo así que vamos a seguir mostrando todo ¡AMOR DE MICHAEL JACKSON! |
| Best, | Lo mejor |
.
MJOnline
The Official Online Team of The Michael Jackson Estate™
.
.
***********************
.
Una vez más agrego el video del anuncio comercial:
.
.
.
.
Y bueno, uno de la filtración…
.
Slave To The Rhythm / Michael Jackson
.
.
.
.
Recopilación de información y traducción al español  realizada por Gisela F., para tributomj.com Se autoriza la reproducción de esta entrada en otros sitios,siempre y cuando se agregue 1) la (s) fuente (s) original (es) de la información 2) El vínculo a esta entrada de este blog. Todas las fuentes.  EXCEPCIONES: No autorizamos que nuestro trabajo (Investigación, recopilación, traducción, etc.) se reproduzca en sitios dedicados a temas de teorías conspirativas y todas sus ramificaciones, o sitios dedicados a "la falsa muerte" DE NINGUNA MANERA AUTORIZAMOS SE NOS INVOLUCRE O RELACIONE CON ESOS SITIOS ENGAÑOSOS (Def.).
.
URL corta de esta entrada
.
.
.