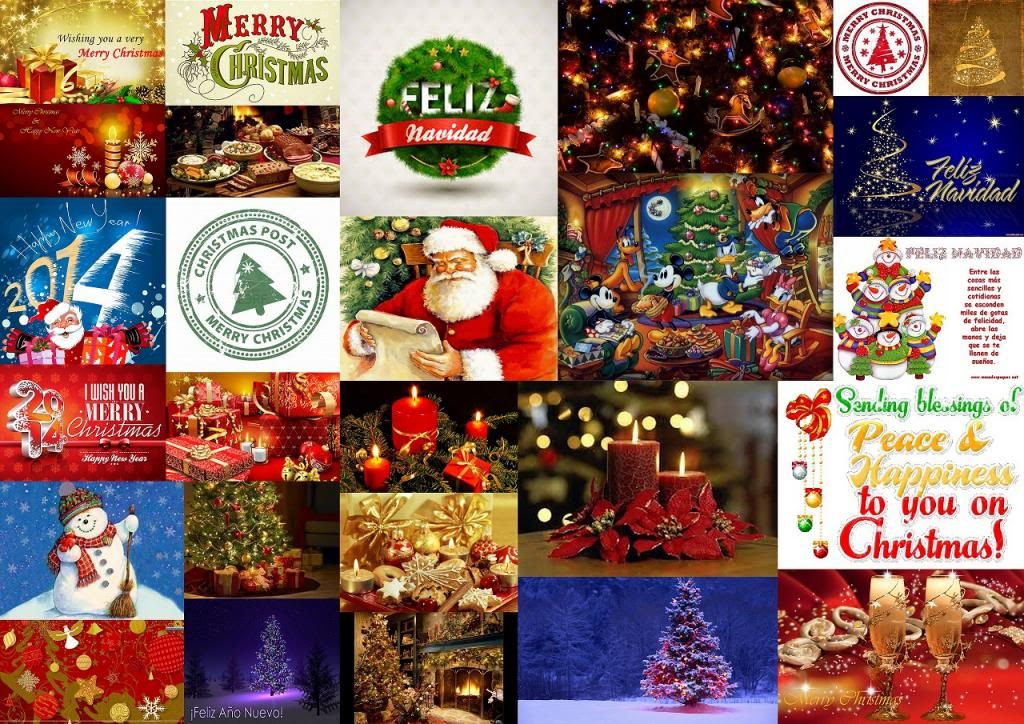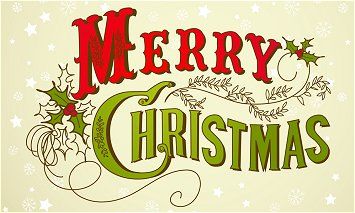 Despite my absence for personal reasons beyond of my control -for which I offer million of apologies-, I can never forget my great friends who I have known over many years thanks to Michael. That's something I will always be grateful to Michael. 🙂
I really appreciate all your good birthday wishes, which I could not thank you personally, but rest assured that from the bottom of my heart I really appreciate and thank you. And of course I wishing you a very, very Merry Christmas in the company of all your loved ones.
That light, that love, all the harmony of this date fill you with blessings in every way. It's a fresh start and I really desire to be the best for all of us in all aspects of life.
So I wish you that this next year 2014 will be full of prosperity in all aspects and for all!: Health, Harmony, Peace, Love, and of course, that tranquility also economic that all we need.
Many thanks again for everything!
And Congratulations!
It is my wish for each and every one of you.
I leave you a big hug!.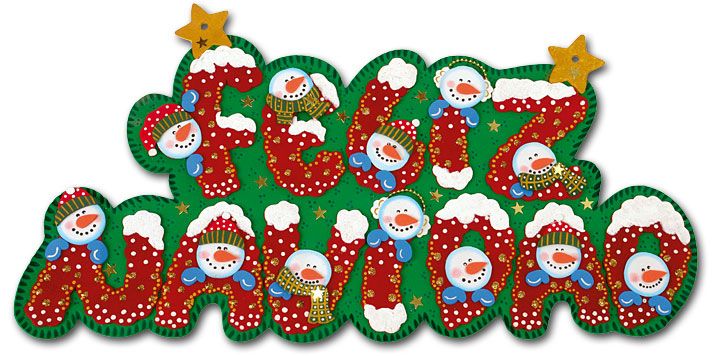 A pesar de mi ausencia por motivos personales fuera de mi control, por los que ofrezco millones de disculpas, yo jamás podré olvidarme de mis grandiosas amigas y amigos que he conocido a lo largo de tantos años gracias a Michael. Eso es algo que siempre agradeceré a Michael. 🙂
Agradezco también mucho todos sus buenos deseos de cumpleaños, a los que no pude agradecer personalmente, pero que tengan por seguro desde el fondo de mi corazón en verdad los aprecio y agradezco.
Y por supuesto que no quise dejar de desearles una muy, muy Feliz Navidad en compañía de todos sus seres queridos. Que esa luz, ese amor, la armonía de la fecha los llene de bendiciones en todos los sentidos.
Es un nuevo comienzo y en verdad deseo sea el mejor para todos nosotros en todos los aspectos de la vida. Que así el próximo año 2014 esté lleno de Prosperidad en ¡todo y para todo! Salud, Armonía, Paz, Amor, y por supuesto, esa tranquilidad también económica.
¡Muchas gracias por todo!
Y ¡Muchas Felicidades!
Es mi deseo para todos y cada uno de Ustedes.
¡Les dejo un muy fuerte abrazo!.
With Love / Con Amor:
Gisela